TECH
"The Cupertino tech giant is anticipated to roll out its next-generation smartwatch, the Apple Watch Series 6 on Sept. 2020.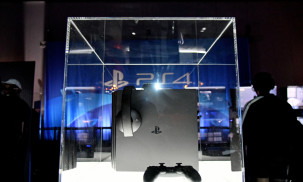 The PlayStation 5 would feature the Solid State Drive but a series of leaks reveals more details about the SSD.
"Despite the declining demand for tablets, the Cupertino company continues to hold on to their own with their line of tablet offerings.