Sports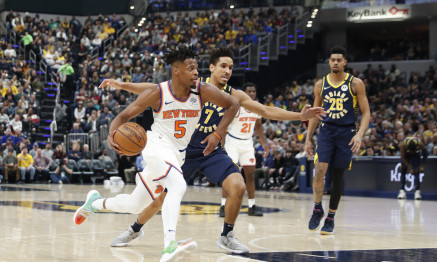 "Smith started in place of Elfrid Payton who was suspended for an altercation with Jae Crowder of the Memphis Grizzlies.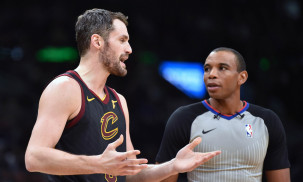 Most Cavs players believe Kevin Love and Tristan Thompson will be traded away by Feb. 6
"The Houston Rockets could get a major boost if it finds a way to bring in more players to the fold.

"Pulisic is coming off a thigh injury and has not played since New Year's Day. Pulisic did not travel with the team.