Entertainment
"Jennifer Lopez and Shakira dismissed feuding rumors and instead gave fans an awesome Super Bowl Halftime Show.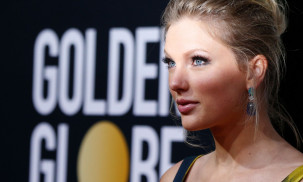 Taylor Swift reveals how Kanye West changed her life 'Miss Americana' documentary/
"Despite the turmoil, Queen Elizabeth showed her support to Prince Harry and Meghan Markle.

"The Cambridges didn't shy away from re-wearing their old outfits for the event.